Hello! I'm Mitch Myburgh.
I am a software developer specialising in fullstack app and website development in Javascript. I have leadership experience, having taken on the roles of CTO in startups and lead engineer in a large public company, and in both cases lead small teams of engineers. I have excellent remote communication skills, due to the fact that all my employment has been remote. Additionally I have gained experience in user interface design and dev ops in my roles.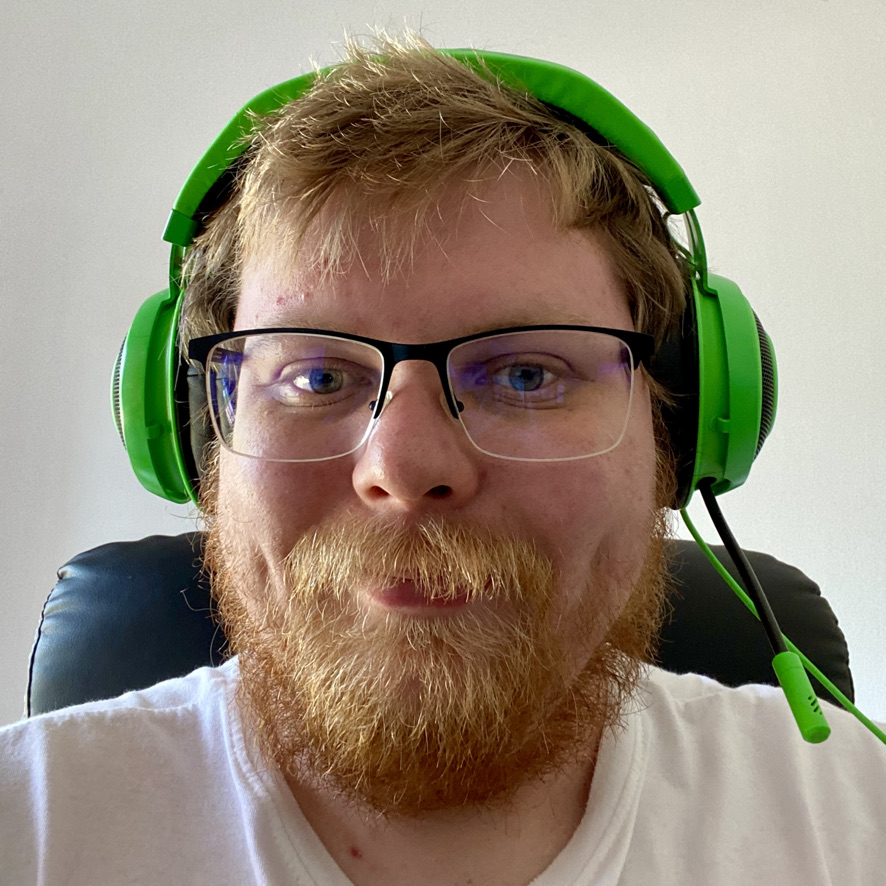 My Skills
I am a highly experienced software engineer with a focus on Javascript fullstack web applications using React and mobile apps using React Native. I have over 7 years of professional experience in building and releasing solutions.
Other Tools
VPS Hosting (Digital Ocean / Vultr / Render)
4 years
Experience
I have been a professional software engineer for many years, having founded 2 startups during my university years and been involved in many more. Most recently I had an engineering & leadership role at the publically traded health & wellness company Lifeist, and am one of the initial employees at fin-tech buy-now pay-later startup Spinach.
Lead Engineer
Spinach (October 2021 - Present)
Spinach is a payment platform providing direct bank payments and buy-now, pay-later services to users of consumables, particularly in the cannabis space.
As lead engineer I work on the technical components of the system and architected our solution. I also communicate with stakeholders and other engineers to produce results.
Technology: Typescript, NodeJS, React, NextJS, MongoDB
Contractor
Lifeist (October 2021 - Present)
I remain employed by Lifeist on an hourly basis to continue to maintain their software products.
Technology: Typescript, NodeJS, React, NextJS, MongoDB, React Native, SQL
Lead Engineer
Lifeist (March 2021 - October 2021)
I was the lead engineer, reporting on engineering progress to the CTO as well as managing the engineering team, including holding one on ones and making architectural decisions. I did this while continuing to handle my engineering tasks.
Technology: Typescript, NodeJS, React, NextJS, MongoDB, React Native, SQL
Senior Frontend Engineer
Lifeist (May 2019 - March 2021)
I was in charge of maintaining and extending the CannMartMD mobile and web apps (https://app.cannmartmd.com/) as well as the backend. This app is a telemedicine app providing users with free consultations. I was the sole developer in charge of this app and released numerous versions and improvements. I was later part of the team that rebuilt the ecommerce site (https://cannmart.com) from the ground up using NextJS and Shopify.
Technology: Typescript, NodeJS, React, NextJS, MongoDB, React Native, SQL
CTO
Timon (November 2017 - January 2019)
An app where you pay to chat with subject matter experts. Currently ongoing. I was the lead developer and developed the app and backend as well as an admin portal, I designed the UI/UX of the app. The app contains payment processing, voice and text chat. I also lead a small team of student developers.
Technology: Golang, VueJS, MongoDB and Cordova
Founder & CTO
Hop (November 2015 - January 2018)
A startup I founded with 2 friends from University, it was an events and deals social network. It was sold. I was the CTO and coded the Backend and management console, as well as a large part of the two apps, along with designing the UI/UX. The product included a front facing app and management console for deal owners, as well as a scanner app for POS for redemption of deals. I also built a simplified Reddit-like site for displaying deals as an alternative in VueJS and Golang
Technology: NodeJS, React, React Native, MongoDB
Intern
OLX (November 2015 - January 2016)
I did a Holiday internship at OLX in 2015/2016, I worked in PHP and on a native Android app.
Technology: PHP, Native Android
Founder & CTO
Opus (August 2014 - January 2016)
A job finding app and the first app I built, I built it from scratch including the UI/UX. It allowed users to find small odd jobs and take advantage of the gig economy. Powered by Parse and shutdown when Parse shut down.
Technology: Javascript, Parse, Cordova, jQuery
Education
Computer Science Honours First Class
University of Cape Town (January 2016 - December 2016)
My honours project was in the use of embedded systems for education and I gained skills in programming C on the Arduino. Some of the courses I took were evolutionary computing, data visualisation, network security, computer vision, ontology engineering, information retrieval, distributed scientific computing, logic for AI and human computer interaction.
Bachelors degree in Mathematics and Computer Science (Distinction)
University of Cape Town (January 2012 - December 2015)
In 2015 I was awarded a Bachelor's degree in Computer Science and Mathematics with a distinction in Computer Science from the University of Cape Town. I have a large amount of experience in Java and Python as they were the languages of instruction at UCT. I also did 2 years of Physics and courses in Applied Maths and statistics.
Awards
University of Cape Town (January 2012 - December 2016)
Class Medal (Top Student) in Applied Mathematics, second year computer science research project and third year computer science. Dean's List (2012 and 2013, 2015) Certificate of Merit in first year Computer Science.
Projects
My 3rd year research project. A Celtic Knotwork creation GUI that outputs a 3D model of the knotwork. Built in Python.
My Honours Project: an investigation of the use of Arduinos in education. Included a basic C game engine and Arduino powered game console.
A small game I made for a game jam. Using Typescript.
Testimonials
Mitch is a great teammate and an absolute expert in building software products from A to Z. Most of us write code because that's what we do for living. If Mitch is not working, you'll find him coding for fun, just because he loves it.
Wojciech Lubojański
Engineer Lifeist/Spinach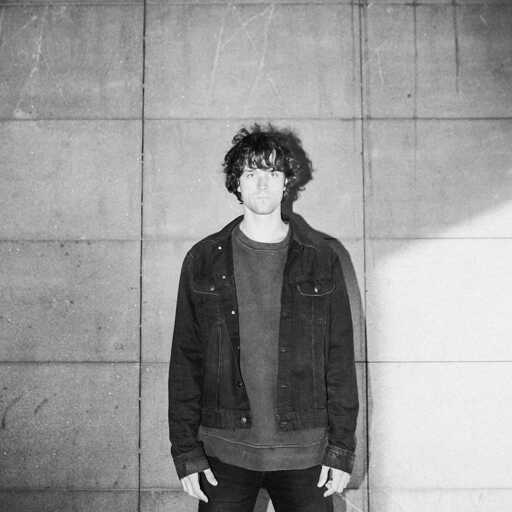 Mitch is one of the best engineers I have ever worked with. His impressive and versatile skill set enables him to develop practical, efficient, and effective solutions. Mitch has a great personality, and is fun to work with, but takes his work seriously. He is the type of person you need to have a great development team.
Mark Sarich
Product Manager Lifeist/Spinach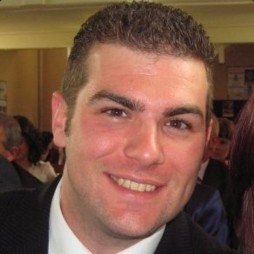 I would happily recommend Mitch to anyone looking for an experienced software engineer, engineering manager or overall an awesome person.
Anton Rublev
Senior Engineer Lifeist/Spinach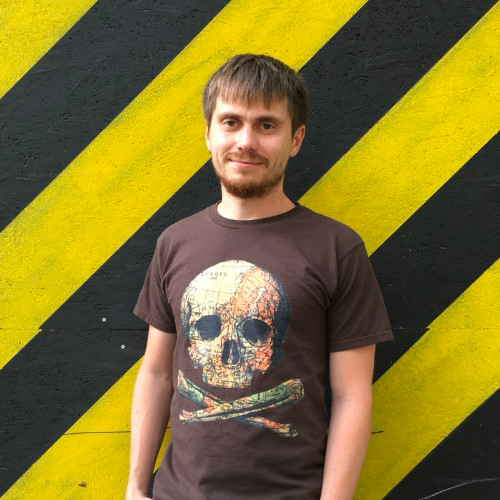 Mitch's talent for software development is unquestionably world-class, and this talent is matched by his work ethic.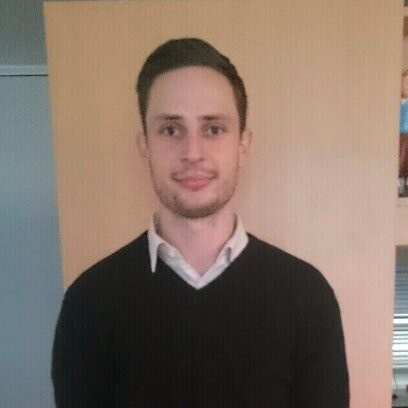 Contact Me
Let's talk!
If you would like to contact me then drop me a message using the contact form.
Or get in touch using my email, my contact number, or any of my socials.
See you!